That game is so much going to kick Ass.
to be honest, I don't think that the world hold enough ass in order for this game to fully do it's job properly.
...and it's coming out tomorrow.
I just cannot wait.
Review from a mad fan wrote: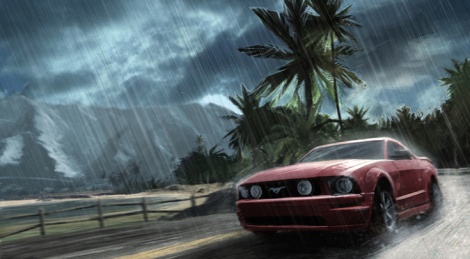 _________________


Some days you're the pigeon, some days you're the statue.